Our Family Camp Weekends are held at the Y Camp in Boone, Iowa.
Spring Family Camp: April 21-23, 2023
Fall Family Camp: October 27-29, 2023 (Halloween themed!)
Never been to camp before? Recently diagnosed? Camp veteran who can't get enough?
Family Camp is just for you! Camp Hertko Hollow's Family Camp is focused on providing inclusive family-centered programming that allows families to participate in camp activities, connect with other families living with diabetes, and spend quality time together as a family. This weekend is a great opportunity for families with newly diagnosed children or children who haven't attended summer camp yet. Families get to learn first-hand what the summer camp experience is about, meet our staff, and hear from other families how Camp Hertko Hollow has changed their experience with diabetes.
Come join us—unplug, enjoy the beautiful outdoors, and make lasting memories as a family!
Important registration and payment deadline: April 7, 2023: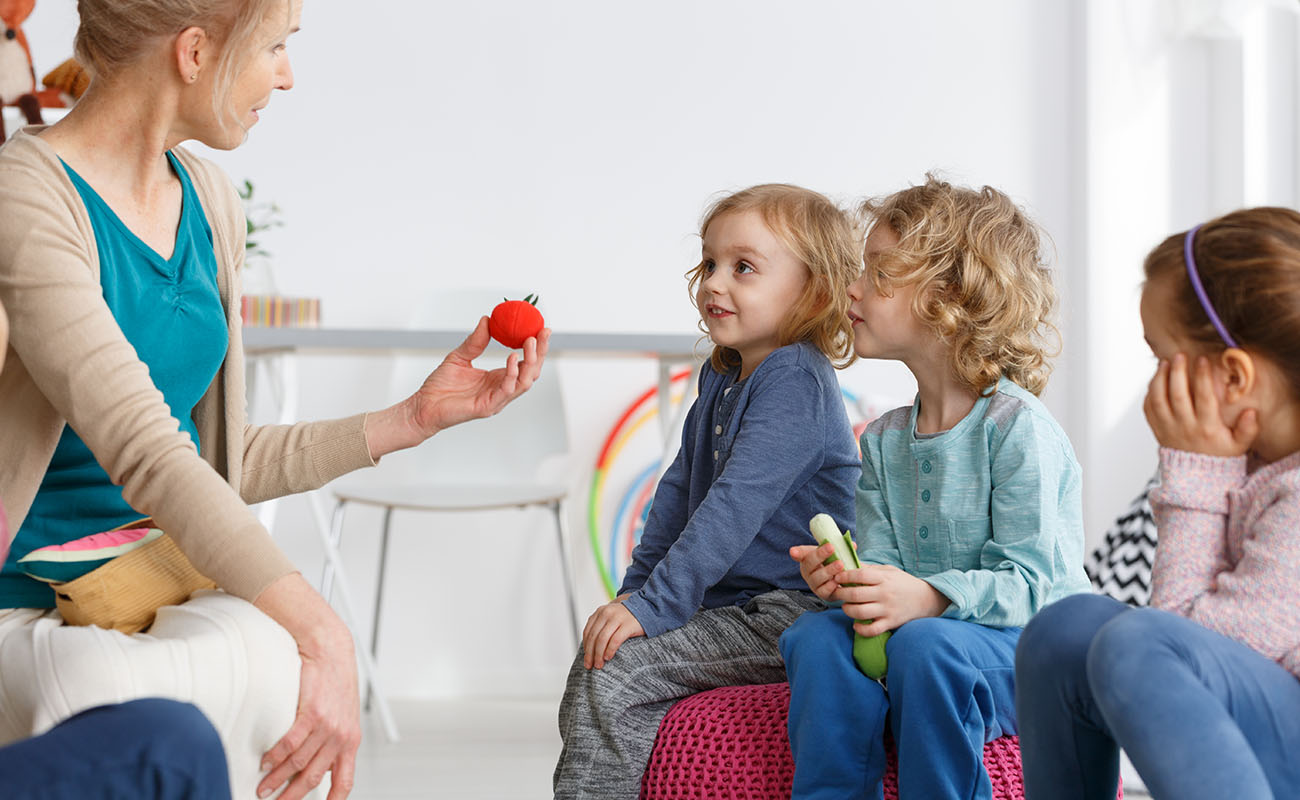 Scholarships and Financial Aid
Please do not allow the need for assistance to stand in the way of your son or daughter attending Camp Hertko Hollow. We fundraise all year long for your child and are honored to help in any way possible. Your child will greatly benefit from the experience and we are here to help get your child to camp!
Spring Family Weekend 2023
Dates will be announced December 2022!
The following packing list is intended as a guide for our SUMMER sessions (packing suggestions for Family Weekend and Teen Retreat are slightly different due to the time of year and nature of the program); campers do not need every item on the list.